My Courtship in a Poem
by: mcaethen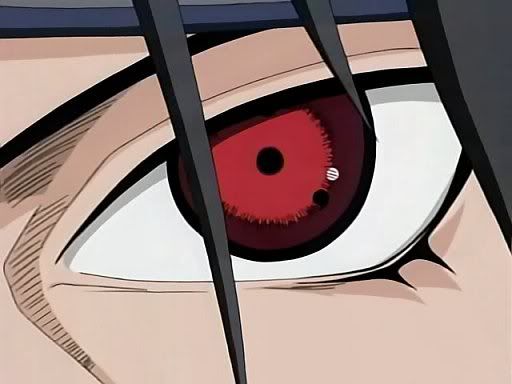 I wanna let you know...
that my love for you is lucid
and my intensions are candid
for my love gets contaminated
by E.V.O.L virus cast by cupid.
I whose being been cursed...
infected by your Love
and the only medication
is acceptance and reciprocaton
of my undying affection and
eternal passion.
I was drown in your memories...
and had been devastated and
from melancholy my heart had suffered
but still hoping that this feeling
will be answered.
I don't want to let you go...
and even spears could not impede me
for I am now in ecstasy
and all I want is to express
my Love for you relentlessly.